Exceptional teams,
who are on a mission to progress the world.
We work with passionate entrepreneurs and early-stage startups who dare to elevate the game. We provide knowledge, hands-on support, network, early-stage funding and deep expertise in entrepreneurship and innovation.
We utilize our background in company building and outstanding network of investors, advisors, and experts to support you towards your Series A and beyond.
We are in for the long term and reserve capital for follow-ons.
The level of interaction adjusts to your current needs. Here when you need us, quiet when you just want to execute.
We've been described as a founder's best friend, no matter if good or tough times. We're on this ride with you, let's make it a fun one
We are Personal. It is in our core that personal relationships matter.
We strive for excellence. We expect from ourselves, what we expect from you.
We value Integrity. We are honest communicators and stand by our conviction.
We are Founder Friendly. We understand the struggle and what you are trying to accomplish.
We are Long-Term. We are long-term partners and build relationships that go beyond the exit.
We value Impact. We care about future generations and do not support businesses that do more harm than good.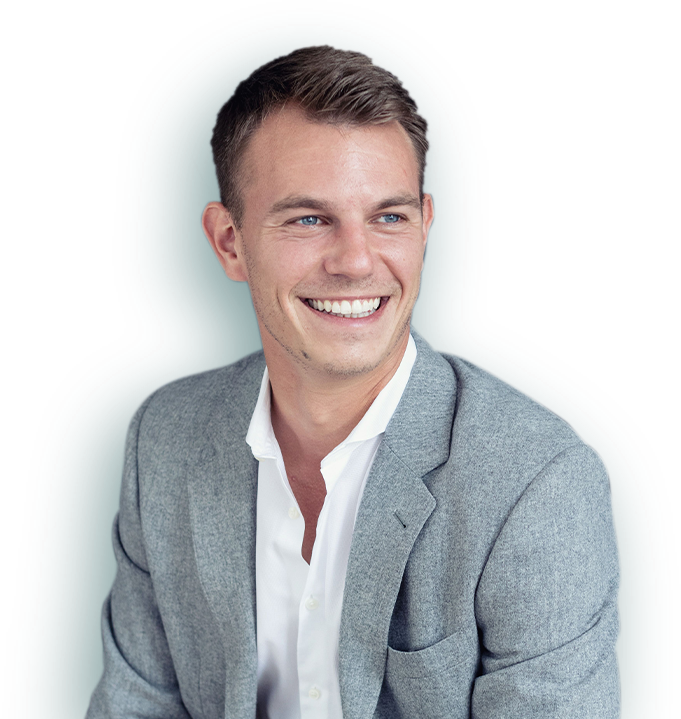 Startups are a key driver for the pace of innovation on a global level. They are innovation enablers that improve quality of life, health, safety and sustainability of our planet and species. That's why I like to support founders that move the world towards a better place.
Tobias studied business with a focus on technology, innovation and entrepreneurship at FAU Nuremberg, as well as business & management at SSE Stockholm.
Before joining Atlantis, he worked on the investor side at Antler, on the startup side at Tanso, as well as in the corporate world, providing him with a broad set of perspectives and experiences.
His heart beats for tech innovation and early-stage entrepreneurship and he feels extremely excited and humbled to work with the smartest minds in the field on a daily basis. At Atlantis, Tobias is responsible for large parts of the dealflow and investment process.